"Vielen Dank! Das ist ja wahnsinnig toll, dass es mit Lesen und Schreiben online weitergeht!"

Claudia C. (Reading & Writing program)
We are happy to announce that we have opened our Reading & Writing online class on Wednesdays to external families with children ages 6-12. We are excited to welcome your child to our online Reading & Writing group and get engaged in the German language and culture together.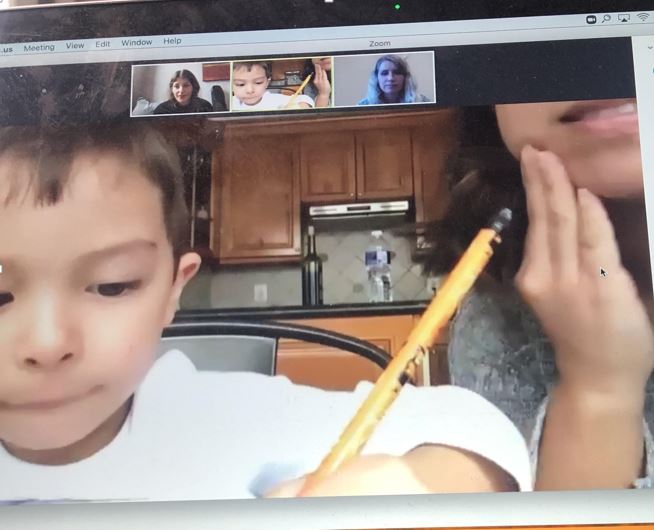 We understand that all children come from various backgrounds and are exposed to the German language in different ways. In order for us to offer appropriate materials, we invite your child to an individual meeting with our Reading & Writing teachers.
To set up a meeting or if you have any questions, please contact info@kinderhausbrooklyn.com.